Telecom Systems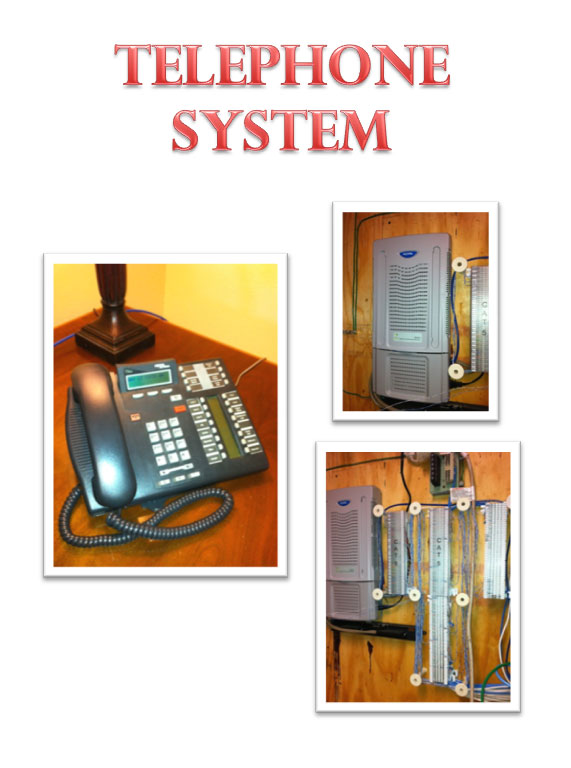 There are many choices when it comes to designing a Communications network that will keep you, your employees and your customers in touch on today's information superhighway. In today's society of high-speed information demands, it can be confusing to choose the  communications products that will best fit your needs.
CWS takes great pride in our phone system installation, testing and certification procedures. Our main goal is complete customer satisfaction through the highest quality workmanship, top quality equipment and built-in upgrade capabilities for your systems and network.
Our industry knowledge and expertist can ensure the best protection of your Voice and Data systems investment.
Services offered include the following:
PBX Phone System Sales and Maintenance
Voice/Fax lines
Intercom Systems
VOIP equipment sales and service