Access Control Systems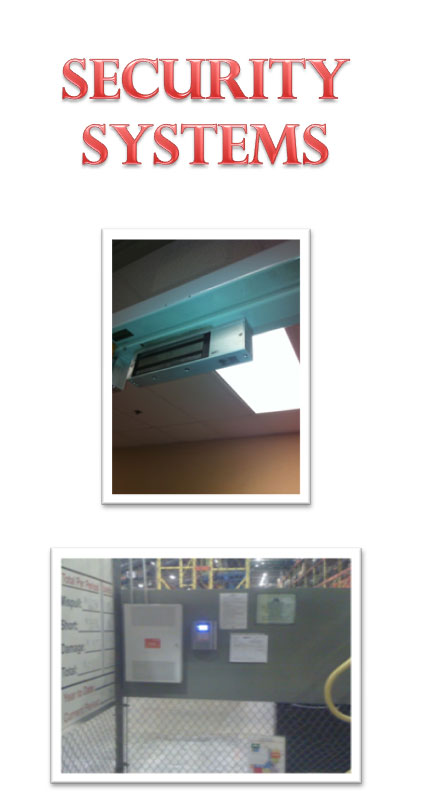 CWS will design your access control system to track and monitor highly restricted areas while providing a safer work environment. Electronic access control is capable of providing time and attendance information and eliminates re-keying costs due to revoked usage authorization. We understand that the availability to access your system is of greatest importance; therefore, you will have access to managing your system, or a network of systems, from anywhere.
A well-designed access control system can make your school, factory, or other business safer, more efficient, and less prone to theft and accidents. We can provide you with a solution that will meet your needs for today and the future.