Video Surveillance Systems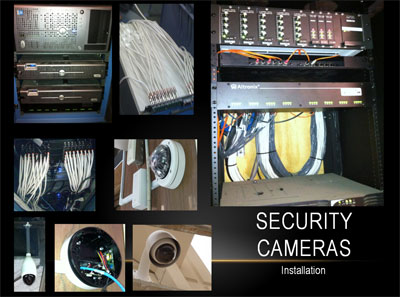 Video surveillance and digital closed circuit TV (CCTV) systems are the foundation to all security system solutions. Cameras deter theft and fraud in conjunction with digital recorders that allow you to document all events occurring in your school or business.
You will also have access to manage this visual information from any location.