Security Systems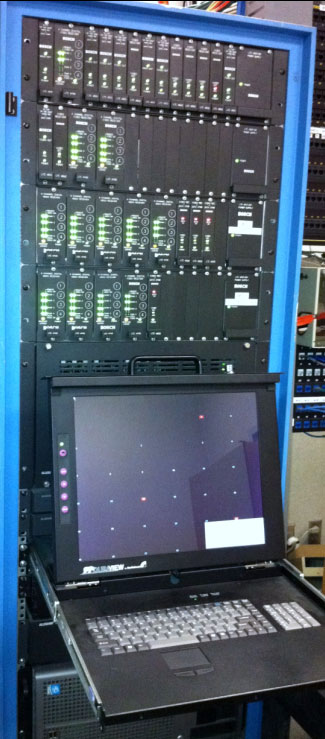 Here at CWS we recognize the major security concerns and provide tailored solutions to meet your specific site requirements.
Our solutions are installed across many campuses providing a more secure environment for staff and students.
Our spectrum of products and services ranges from simple access control systems to fully integrated security solutions that can control and monitor numerous remote sites and campuses.
We offer design, project management and installation of Access Control Systems, Video Surveillance Systems, and emergency vehicle technology.